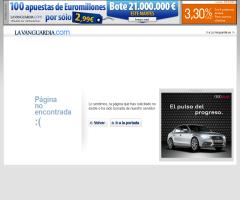 A propósito del estreno oficial de The Social Network, la película acerca de Facebook. Recomendada. Una interesante aproximación al fenómeno mundial, la escritura del código, el sentido de las redes sociales, el complejo juego de relaciones, egos, matemáticas, poder, ambiciones alrededor del proyecto, el presente y futuro del sitio...
Buena cinematografía y mucha actualidad.
(Por supuesto queda esperar ahora 'Gnoss, the movie').
The original license is kept.