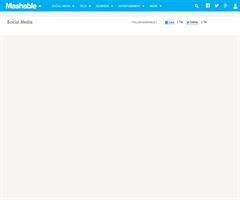 In what could be hailed as the update that sparked an all-out Internet riot, Google has launched "Search, plus your World," which pours personal social results into your public search listings. The catch is that it only factors in your Google+ social graph, leaving Facebook and Twitter, arguably the more active social networks, out in the cold.
This could prove to be an even bigger search engine development than Google's infamous Panda update, which aimed to remove sites with low-quality content. Why? Because it's easier to write good content (or at least, hire someone to write good content) than it is to get people to share your content.
Erin Everhart is the director of web and social media marketing at 352 Media Group, a digital marketing agency that also provides web and mobile app development. Connect with her on Twitter @erinever.
The original license is kept.