Inrupt, o la web como debería ser, por Tim Berners-Lee
Inrupt es la primera empresa creada por Tim Berners-Lee, tras tomarse un año sabático de su trabajo en el MIT. ¿Por qué ahora y para qué una empresa?
Según declaran en su página web, es el momento de restablecer el equilibrio de poder en la Web y reavivar su verdadero potencial.
En este sentido recuerdan el propósito inicial de la Web que Tim Berners-Lee inventó con unos pocos creadores más: era para todo el mundo. Esa creatividad y excitación inicial estaba guiada por la noción de que todos podían participar. Este impacto cambió el mundo.
Pero la Web se ha desviado de su promesa original y es el momento de hacer cambios. Aún estamos a tiempo de desencadenar la verdadera promesa de la Web mediante la descentralización del poder que está actualmente en las manos de unos pocos.
¿Cómo? Para esto han creado Inrupt, que es la empresa que promueve Solid, la plataforma open source que han construido para descentralizar la Web.
En el blog de Inrupt está disponible una primera entrada de Tim Berners-Lee, que termina con la frase "The future is still so much bigger than the past":
One Small Step for the Web ...
I've always believed the web is for everyone. That's why I and others fight fiercely to protect it. The changes we've managed to bring have created a better and more connected world. But for all the good we've achieved, the web has evolved into an engine of inequity and division; swayed by powerful forces who use it for their own agendas.
Today, I believe we've reached a critical tipping point, and that powerful change for the better is possible - and necessary...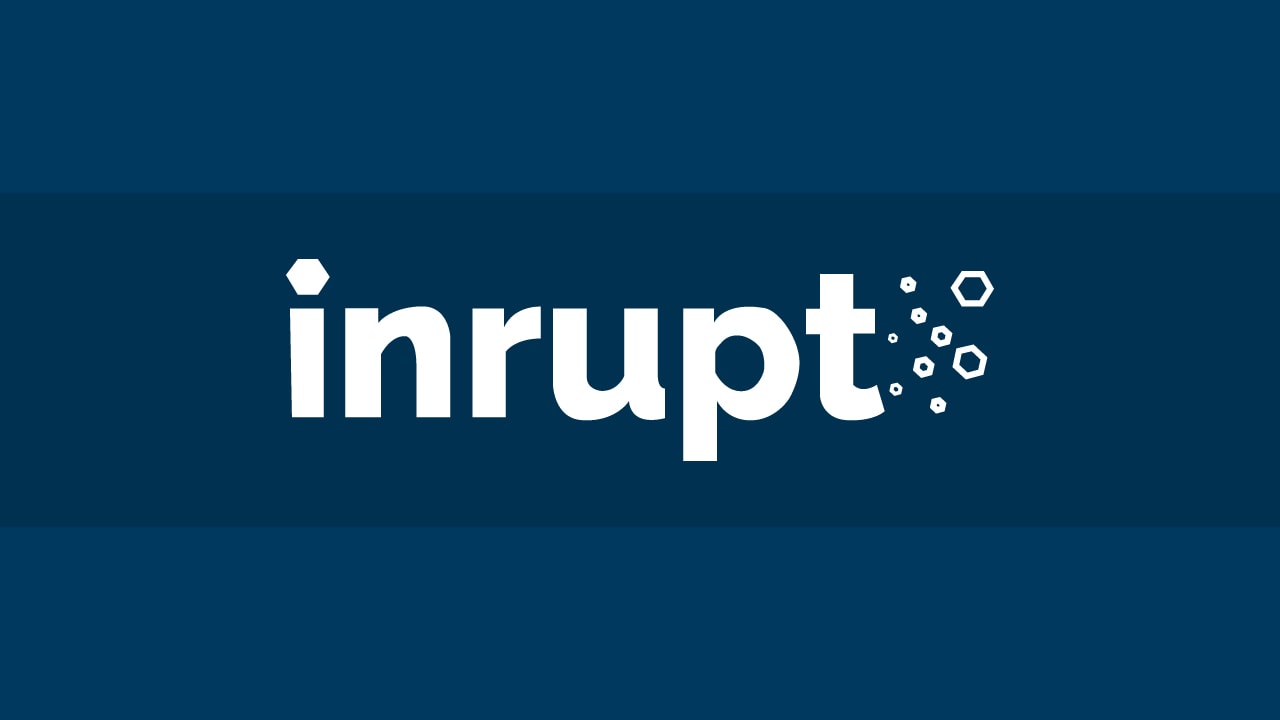 Copyright
The original license is kept.